Download Green Screen Video Footage
GREEN SCREEN VIDEOS
IN BUNDLES & HDD KITS
Special Deals
4K VIDEO FOOTAGE
PACKS & COLLECTIONS
Exclusive collections
LATEST
CHROMA KEY
VIDEO CLIPS
Browse new green screen videos
Video on Demand
We have 8m Chroma Key Studio and could film professionally any Image by Your Request. Just let us know!
Exclusive footage ready to use
High quality thematic Green Screen 4K Video Footage for any use: Dance, Music, Sport, Animals etc.
Personal Support
Write us an email or in chat and we will reply to You quickly! Best support for the best customers!
What is green screen video footage?
Green screen video footage is a clip, filmed on matte green background. For such filming usually green fabric or painted green wall are used. Such background called a green screen. Green screen basically lets you drop in whatever background images you want behind the actors or foreground. It's used in film production, news, weather reports to relatively simply place the desired background behind the subject/actor/presenter.
Green screen footage refers to video footage that have been filmed or photographed using a green screen background. During the filming process, the subject being filmed is positioned in front of the green screen, which is then removed digitally in post-production. This allows for the insertion of a separate background image or video in its place, creating the illusion that the subject is in a different location or setting.
Green screen video footage is commonly used in film, television, marketing, and other industries where high-quality video production is important. It allows for the creation of visually stunning and immersive content, as it allows for limitless possibilities in terms of setting and location. Green screen footage is also used in live events and live streaming, allowing for the creation of interactive and engaging content.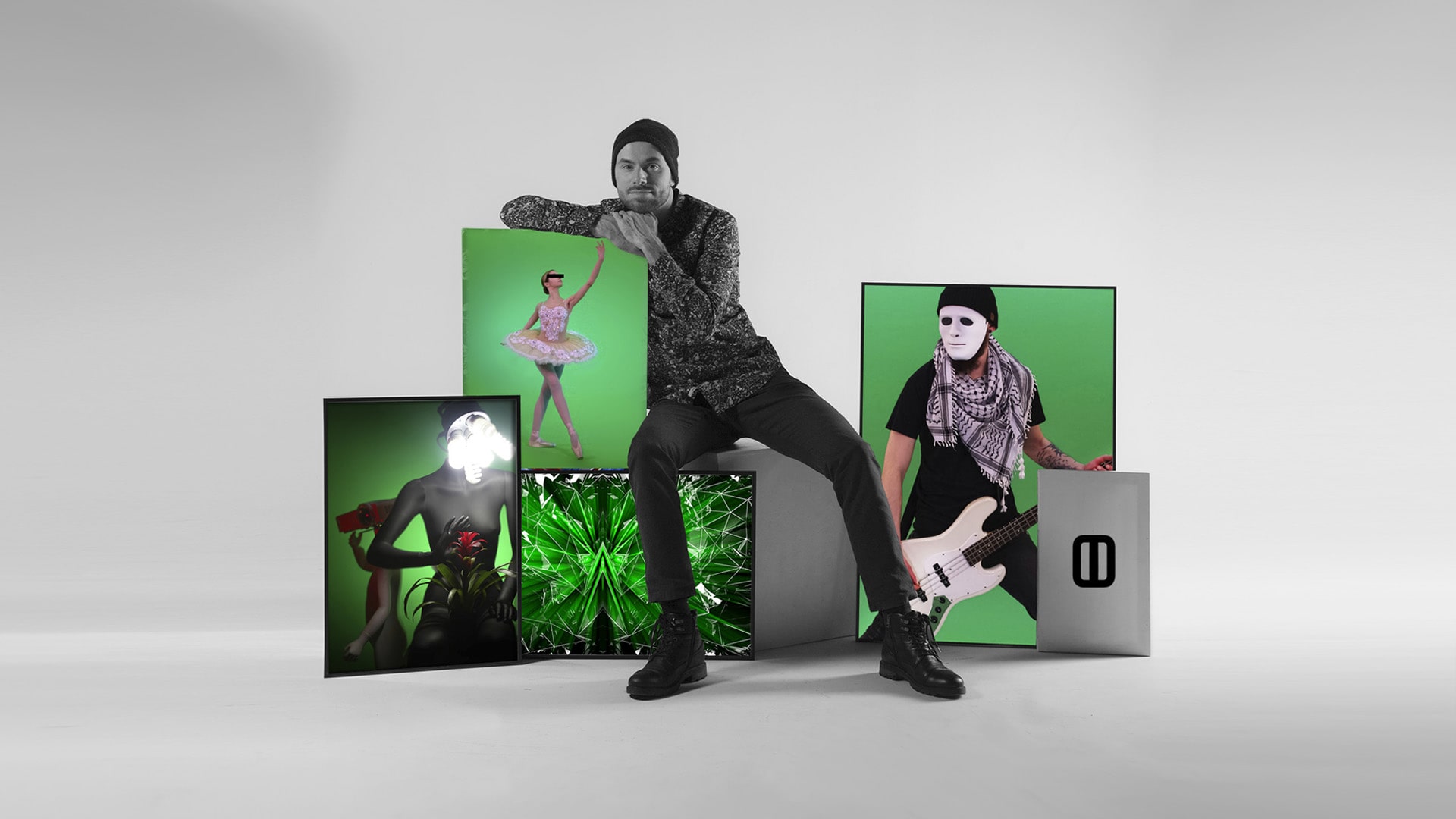 Royalty Free green screen video clips in Ultra HD & 4K resolution
Hand curated video collections of high quality green background video assets and 4K stock footage collections under royalty-free license. Creative video library contains over 1,000 RAW green screen footage, which can be utilized in a wide variety of media, video production, post-production, video compositing, keying or entertainment industry.
Green Screen Stock also provides custom shoots for clients seeking a "one-stop shopping" solution. 4K royalty-free green screen footage content allows video producers, motion designer, film makers the fastest, easiest and most cost-effective way to access content that is normally too expensive or difficult to capture. Download today & get free green screen content!
Alexander Kuiava
Founder & CEO LIME ART GROUP
Green Screen News
Articles from Green Screen Stock Blog
In the world of video editing and post-production, keying software plays an indispensable role. From green screen effects to complex layering techniques, these software tools have revolutionized the way we…
In the world of video editing and filmmaking, color grading plays a critical role in communicating the tone, mood, and style of a scene. Adobe After Effects, a popular digital…
In the world of video editing and post-production, keying software plays a crucial role. This powerful tool helps in replacing the background of a video or image with a different…