We love what we do!
Green Screen Stock is a new Project of Austria based Video Production company LIME ART GROUP and Nektar Digital content production company and curated by Alexander Kuiava. We love to be in the Video Studio and produce high quality full hd, ultra hd, 4k video footages for Entertainment, Commercial, Media & Video Production & Post Production and Video Art Shows.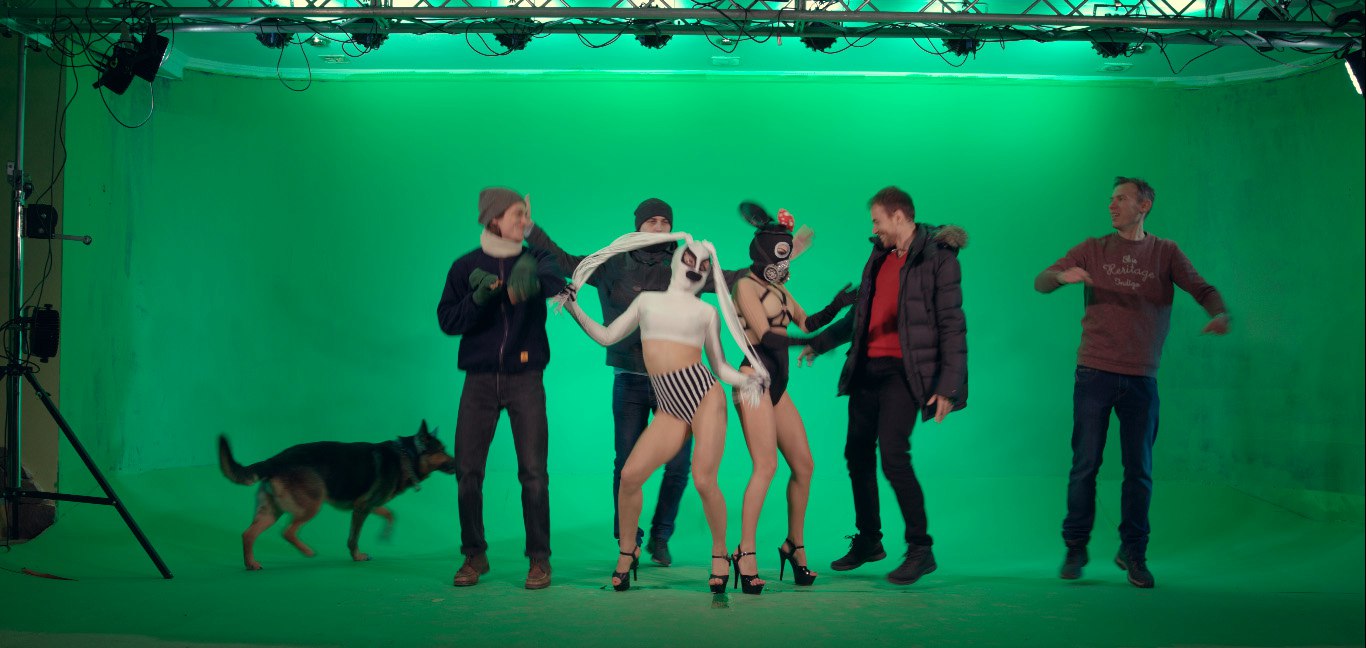 The idea of the project appeared in 2016 and it is the exclusive product of LIME ART GROUP. The purpose of the site is to help video production studios, producer centers, artists, show businesses, film directors, motion designers, vjs, stock footages producers to find any content for their creative and artistic projects. Our goal is to create beautiful images, artists and models on a green background that being in the hands of other talented motion designers and film producers will gain new forms of videos.
This site has several alternative options for licenses including from the simple use of video content in the event, exhibition, trade show, or maybe projection mapping, a show or a concert of stars of show business, to the largest use on national and international TV channels, movies as well as the commercial licenses that allow you to modify the content and sell it for profit. The site contain the content which is intellectual property of Alexander Kuiava LIME ART GROUP. The company also offers services video and post production on request. We can capture the desired video for the client in a very friendly way with different value added services. Some Video Footages we already fimed look in our Green Screen Showreel.
Find more Green Screen Stock Video Footages!